Changing the world, starting with our world
Over the years, the Opocrin Group has maintained an outlook inspired by ethics, equality and the protection of human and environmental resources, in the knowledge that every entrepreneurial undertaking must develop with respect for the ecosystem.
For Opocrin, this meant adopting a shared Code of Ethics identifying its founding values and principles, allowing the company to produce value while respecting both the community and the environment.
FIND OUT MORE
Day after day, the Opocrin Group focuses on creating and maintaining a dynamic and rewarding environment, in the conviction that a positive and stimulating workplace is fundamental for obtaining great results.
Thanks to the adoption of social policies and dynamics and a highly-evolved welfare system, Opocrin is committed to improving the quality of life of its employees, their families and the community.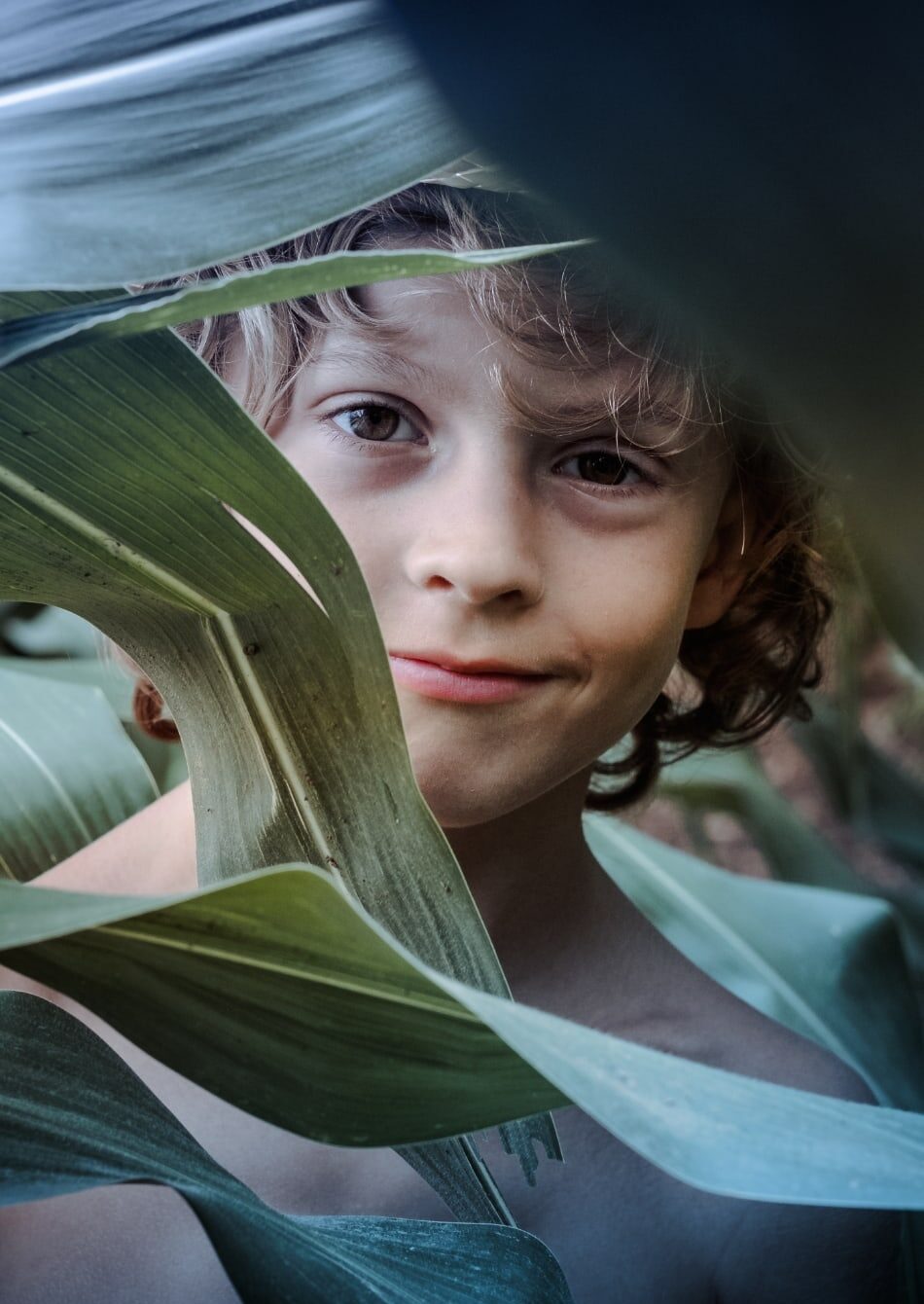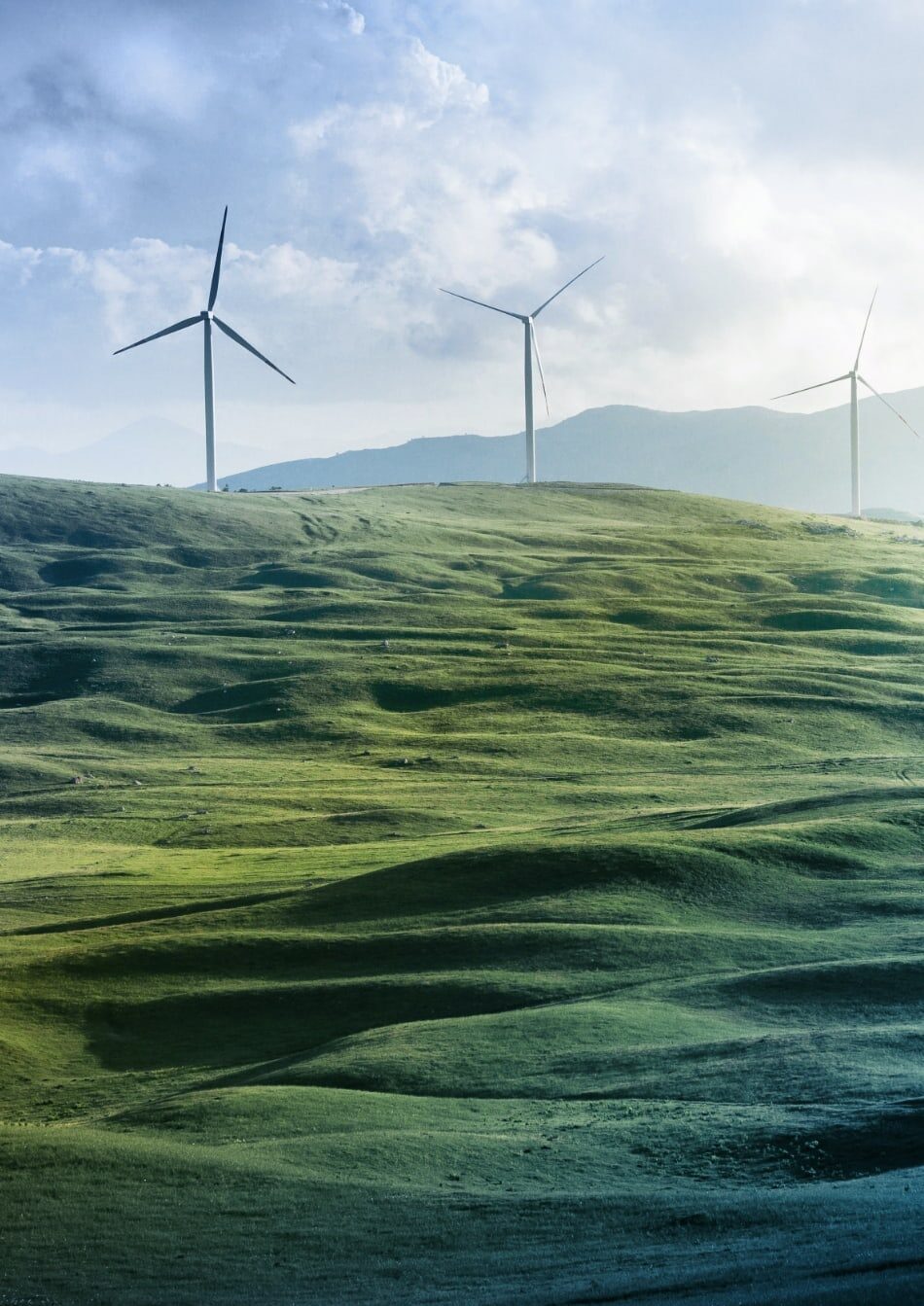 Over the past few years, with the launch of the Opocrin AID programme, specific needs and projects to support have been identified in various fields: to support employees' mental and physical well-being during and after lockdown, to assist and manage the emergencies associated with the war in Ukraine, and to promote and develop social projects in Modena and the surrounding area.
CHARTER OF VALUES
CODE OF ETHICS
Organisation, management and control system
The Opocrin Group, in compliance with what is provided for in Italian Legislative Decree 231/2001 laying out "Rules governing the administrative accountability of legal persons, companies and associations, including those without legal personality", has adopted its own Organisation, Management and Control System. To this end, it has appointed an independent and autonomous Supervisory Body designated to monitor compliance with the provisions set forth in its Organisation, Management and Control System and Code of Ethics.
Any correspondence for and reports to the Supervisory Body can be sent to:
Organismo di Vigilanza, c/o Opocrin S.p.A., Strada Scaglia Est n. 5, 41126, Modena (MO)
Opocrin is based on a strong and
shared system of values, the principles
of which inspire the construction of
a common corporate
intelligence.